We are everything youth. Through school workshops, individual therapy, parent talks, courses and group work, our aim is to get talking about the issues that our youth face on a daily basis. Topics we cover include: sexuality education, puberty education, anxiety and depression, stress management, life skills, emotional intelligence, and parenting skills for toddlers and teens.
"I am not what happened to me, I am what I choose to become."
– Carl Jung –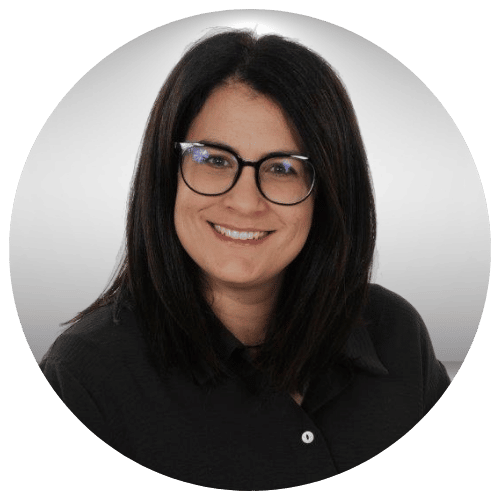 Claudia Abelheim
Claudia graduated with a Master's degree in Educational Psychology from The University of Witwatersrand in 2010. She has spent the last 10 years working in many different areas of the therapeutic world, including individual and family therapy, extensive work with teenagers and parents, as well as training, workshop facilitation and public talks.
Claudia knew from a young age that she wanted to work with people, and over time realised that her passion lay with helping people reach their fullest potential. She works from a positive psychology point of view, with a focus on self-empowerment and growth.
Her belief is that we all have an inner toolbox that is there to help us overcome both the natural and unnatural challenges that life presents us with.